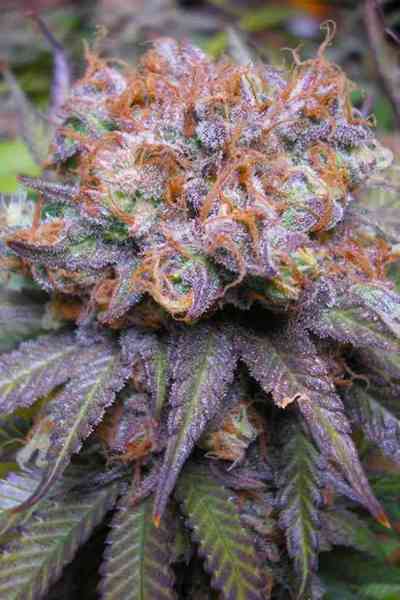 Querkle Seed > TGA Subcool Seeds
Item currently not available. Please let me know when the product is available again:
Regular Marijuana Seeds | Indica | THC content >20% | High yield
Characteristics
Saturday: 10am – 2pm
– only £3.50 for orders up to £25.00
Unit 1, Dolly Lane
– FREE if order value exceeds £250.00 GBP
Top Breeders
– only £10.00 for orders below £250
One of the only purple strains that will rip your head off.
– only £7 for Special Delivery
UK DELIVERY
– FREE for all orders over £25.00 GBP
We accept the following currencies GBP, EURO and USD (notes only) & strongly advise that a Registered Delivery service is used.