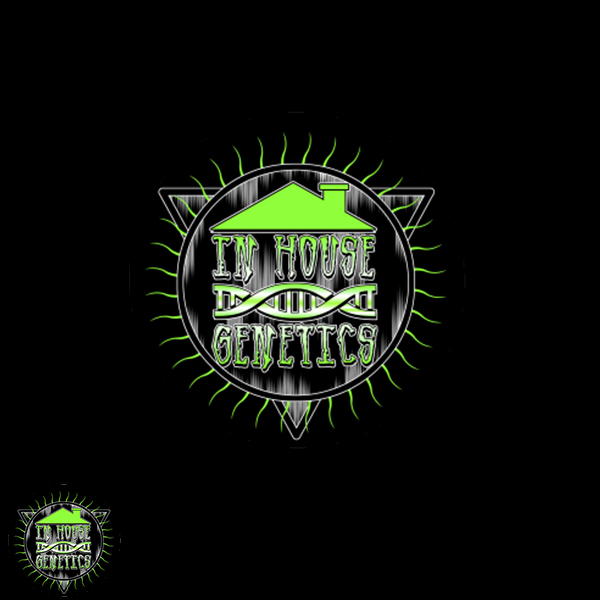 If you want to be notified when this product comes back into stock, please enter your email address below:
Please be aware that you will need to confirm your submission.
A verification email will be sent to you to confirm your email address.
If you have not recevied an email within a few minutes after your submission, please check your SPAM/Junk folders.
Do not operate a vehicle or machinery under the influence of this drug.
For use only by adults twenty-one years of age and older. Keep out of the reach of children.
Disclaimer:
The information on this site is not intended or implied to be a substitute for professional medical advice, diagnosis or treatment. Never disregard professional medical advice or delay seeking medical treatment because of something you have read on or accessed through this website. These statements have not been evaluated by the food and drug administration (FDA). Cannabis and cannabis products are not intended to diagnose, treat, cure or prevent any disease.
By: Bri
Platinum Punch Remix Review
What caught my eye about Noblecraft Cannabis's Platinium Punch Remix was its unique long name and smell. These nugs are covered in trichomes, noticeable orange hairs, and hints of purple leaves. The sweet, piney and slightly peppery aroma woke up my nose and alerted me that this was more than likely going to be a tasty strain. Consuming this strain was tasty and smooth, plus it did not leave me with cottonmouth! Platinum Punch Remix left me feeling extremely relaxed both head and body and luckily not sleepy. This eccentric strain helped me focus and gave me a pick me up in the afternoon but in larger doses had me feeling comfortably stoned. I definitely would recommend this if you're looking for an uplifting hybrid the next time you stop by Urban Farmacy. Very flavorful and enjoyable top-shelf experience.