The bright nuggets are made up of lime and neon-green leaves, loaded with patches of long tangerine pistils. A sticky coat of golden trichomes give the buds a yellow finish.
Jungle Cheese is a pungent, sativa-dominant strain created by crossing the ever popular Original Glue (GG #4) and the potent Sativa, Juju OG. Not to be confused with Jungle Cheese V2, this version has a pungent, old cheese odor, with hints of cedar and citrus. It tastes better than it smells, possessing a tangy orange flavor.
Jungle Cheese reportedly invigorates the user with energy, providing cerebral stimulation. Users report a psychedelic-like euphoria, with some experiencing cross sensory stimulation. Here, users describe being able to see the notes in music or feel the warmth in a color, similar to experiences described by those with Synesthesia. Focusing may be difficult, as the mind reportedly tends to drift, making Jungle Cheese better suited for creative brainstorming than structured tasks. The mind-muscle connection reportedly becomes enhanced, which may be beneficial to those users engaging in an exercise class or physical activity.
Jungle Cheese is believed to have been created by Julian Marley's company "Juju Royal," and is often found around the Las Vegas area under the Greenway Medical banner. Caution is recommended, as this potent hybrid can test up to 28% THC, which can be too strong for novice users.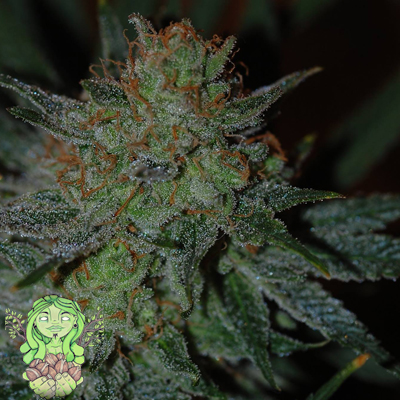 If you want to be notified when this product comes back into stock, please enter your email address below:
Please be aware that you will need to confirm your submission.
A verification email will be sent to you to confirm your email address.
If you have not recevied an email within a few minutes after your submission, please check your SPAM/Junk folders.