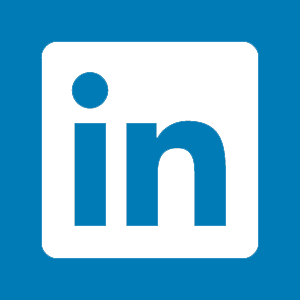 Date: September 15, 2021
Read time: 6 minutes
Medical marijuana patients 18 years and older will be able to grow up to 3 mature and 3 immature plants at home starting October 1, 2021, with a cap of 12 total plants per household. All adults over age 21 will be able to grow under the same rules starting July 1, 2023. Plants must be grown indoors and must not be visible from the street. People who choose to grow their own plants must do so in their primary residence and where individuals under 21 can not access the plants.
Can I grow cannabis at home?
"You can start for as little as $150 bucks or you can get weird with it and spend as much as you want," said Co-Founder Christopher Haynie.
"Everything you need…except the seeds"
"The most immediate option for retail sales is to do so through the existing medical operators. This is what most states that have enacted adult use legalization do," Pedini said. "Virginia still has a chance to go down that path but that wasn't something that was enacted this year."
"People have to read the fine print"
"I'm the last person you would've thought would've tried cannabis but I was desperate." Netzel said. "It was a choice I had to make and at that time I was like, I don't want to break the law so I sought out people who wanted to change the law."