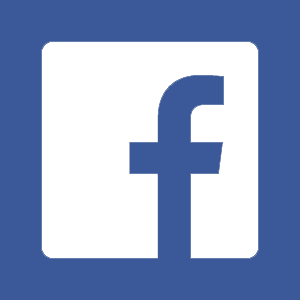 Date: September 15, 2021
Read time: 6 minutes
Can I grow cannabis at home?
Medical marijuana patients 18 years and older will be able to grow up to 3 mature and 3 immature plants at home starting October 1, 2021, with a cap of 12 total plants per household. All adults over age 21 will be able to grow under the same rules starting July 1, 2023. Plants must be grown indoors and must not be visible from the street. People who choose to grow their own plants must do so in their primary residence and where individuals under 21 can not access the plants.
Coloradans can grow marijuana in their homes for personal use.
At homes with residents under 21, any marijuana grow area must be enclosed and locked in a separate space that minors can't access.
Don't forget that counties and municipalities can pass stricter laws. For example, Denver limits a home grow to 12 plants, even if there are three or more adults over age 21 in the residence. Be sure to check your local laws for specific details.
1 of 3 Marijuana plants are pictured at the Baker's marijuana nursery at Baker Medical Wednesday, Feb. 26, 2020, in Oklahoma City. When voters in conservative Oklahoma approved medical marijuana in 2018, many thought the rollout would be ploddingly slow and burdened with bureaucracy. Instead, business is booming so much cannabis industry workers and entrepreneurs are moving to Oklahoma from states with more well-established pot cultures, like California, Colorado and Oregon. (AP Photo/Sue Ogrocki) AP Photo/Sue Ogrocki Show More Show Less
The board members, led by chair Tremaine Wright, have moved rapidly to approve agency staffing decisions and medical cannabis program changes such as initiating the sale of whole flower. On Thursday, they also heard an update about the criminal justice milestones which were built into the Marijuana Regulation and Taxation Act.
The state's 150,695 patients have, up until now, been required to purchase their product from one of ten suppliers that obtained licenses from the state Department of Health in a competitive bidding process.