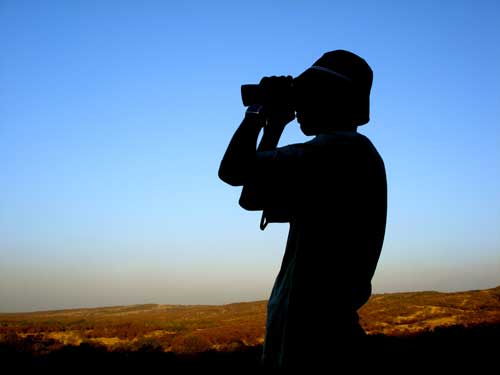 Plant Training (Indoor Tricks for Bigger Yields)
Extracts (No Solvents Used in Any Recipe)
Want More?
Grow Mediums
Knowing when and how to harvest your buds is as important as knowing how to grow weed.
Avoid overfeeding and overwatering your plants at all costs. Err on the side of caution as it's always easier to add more nutrients or water than it is to take them away. Marijuana roots prefer a wet/dry cycle so lift up your buckets and you'll get a better idea for if they need watering or not by the weight. The first sign of overfed plants is burnt leaf tips. The first rule of how to grow weed is to learn to stay off of its way sometimes.
Looking for the basics of how to grow marijuana? Here are the tools and information on how to grow weed affordably and effectively. All you need is a small discreet space and a little bit of a budget to get started on your indoor pot production.
Tips on How to Grow Weed: The Smart Pot
After you've determined that your buds are sufficiently dried you're ready to jar them up for the cure. The stems should snap instead of bending and the outside of the flowers should feel bone dry to the touch. The truth is there is still plenty of water stuck in the bud and the curing process will slowly "sweat" out the remaining liquid.
You'll also need an exhaust fan and activated carbon filter to reduce heat and eliminate odors. Be sure to get one that's rated for your tent's size with the proper ducting size. A clip-on circulating fan will keep air moving and stop it from being stagnant. A thermometer/hygrometer is also a must for keeping track of temperature and humidity.
When pruning, start early and often. Cut or pinch branches just above the node where two new shoots will emerge. If you stay on top of this process, you'll have plants that look like bonsai bushes, with plenty of bud sites but not a lot of stretching out and big gaps between nodes. This is the efficient way to get bigger yields out of small spaces but your vegetating time will increase so factor that into your schedule.
Flower Power
Post-harvest, you will trim and hang up your buds to dry. This process should take about a week or two depending on the humidity and heat in your area. It's always best to keep this process slower than 3-4 days in order to ensure you aren't locking in that "green" chlorophyll taste. Add a humidifier to your drying room if you think your nuggets are drying out too quickly. Never leave a fan blowing directly onto your drying colas but make sure air is circulating to avoid mold and bud-rot.
Use a loupe or a strong magnifying scope to take a very close look at the trichomes; the tiny glandular stalk and head sometimes referred to as "crystals". Up close, they resemble little glass mushrooms with a stem that forms a bulbous round clear top. Inside that gland head resides the psychoactive compounds (THC, CBD etc). Harvest when the majority of the gland heads begin to go cloudy white and before they've gone completely amber. Harvest when they're mostly amber if you desire a more lethargic stone.