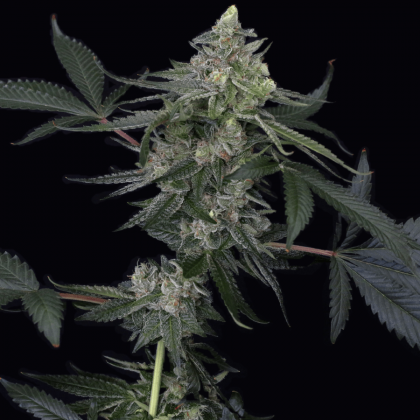 Compound Genetics' Glazed Apricot Gelato has a unique mix of cream and fruit, with bright green flowers and plentiful orange stigmas. This one's got some serious couchlock and a blissful high, so make sure you've done everything you need to get done before hitting her.
Download the 2021 Catalog
Stay In Touch and Informed! Join our mailing list.
Email us at: [email protected]
Call: 720-805-0141
Contact Us
All cannabis production and sales are by and through Faith and Family Farms, LLC ("FFF"). Front Range Biosciences, Inc. licenses its IP to FFF through its affiliate, Longs Peak Ag, Inc. d/b/a FRB Genetics. License #CCL18-0001012.
Terpene Profile: Orange, Apricot, Cream
(Gelato 1 x Legend Orange Apricot F2)
This strain bred by Compound Genetics brings the potency and structure of Gelato 1 and combines it with the terpene bomb of Legend Orange Apricot F2. The ever-present apricot funk mingles with creamy candy and gas for this fragrant selection. This strain grows very strong vegetatively, and stretches significantly during early flowering. The yield can be very high if canopy is properly maintained, but buds can get very thick and sticky, so it is important to control humidity. Buds are mostly frosted green in color and maintain their terpene profile throughout drying. Stress can force it to foxtail.
Glazed Apricot Gelato