Warning! Germination of cannabis/hemp seeds is illegal in most countries including the U.S. These seeds are sold by Copy Cat Genetics as collectable adult souvenirs to help preserve the cannabis/hemp genetics for future generations. Any information on the packaging of the seeds, marketing material or websites, is given for the educational purpose or purposes of differentiation. It is not intended to condone, promote or incite the use of illegal or controlled substances. As a CopyCatGenetixx.com customer, you are prohibited from distributing seeds we supply to countries where possession of and/or trafficking in Cannabis/hemp seeds or other seeds is illegal. CopyCatGenetixx.com is a American company and sells predominately to North American customers. By selling cannabis/hemp sativa seeds to persons unable to grow cannabis, we are helping to circulate and preserve the pool of cannabis/hemp genetics. The illegality of cannabis/hemp has caused a major reduction in its gene pool, leading to a higher risk of extinction of major cannabis/hemp seed strains. This cannot be allowed to happen it is our responsibility and human right to protect Natures genetics.
Copyright © 2020 CopyCat Genetix Photography – All Rights Reserved.
WE HOLD NO RESPONSIBILITY FOR ANYONE BREAKING THE LAWS OF THERE COUNTRY/STATE.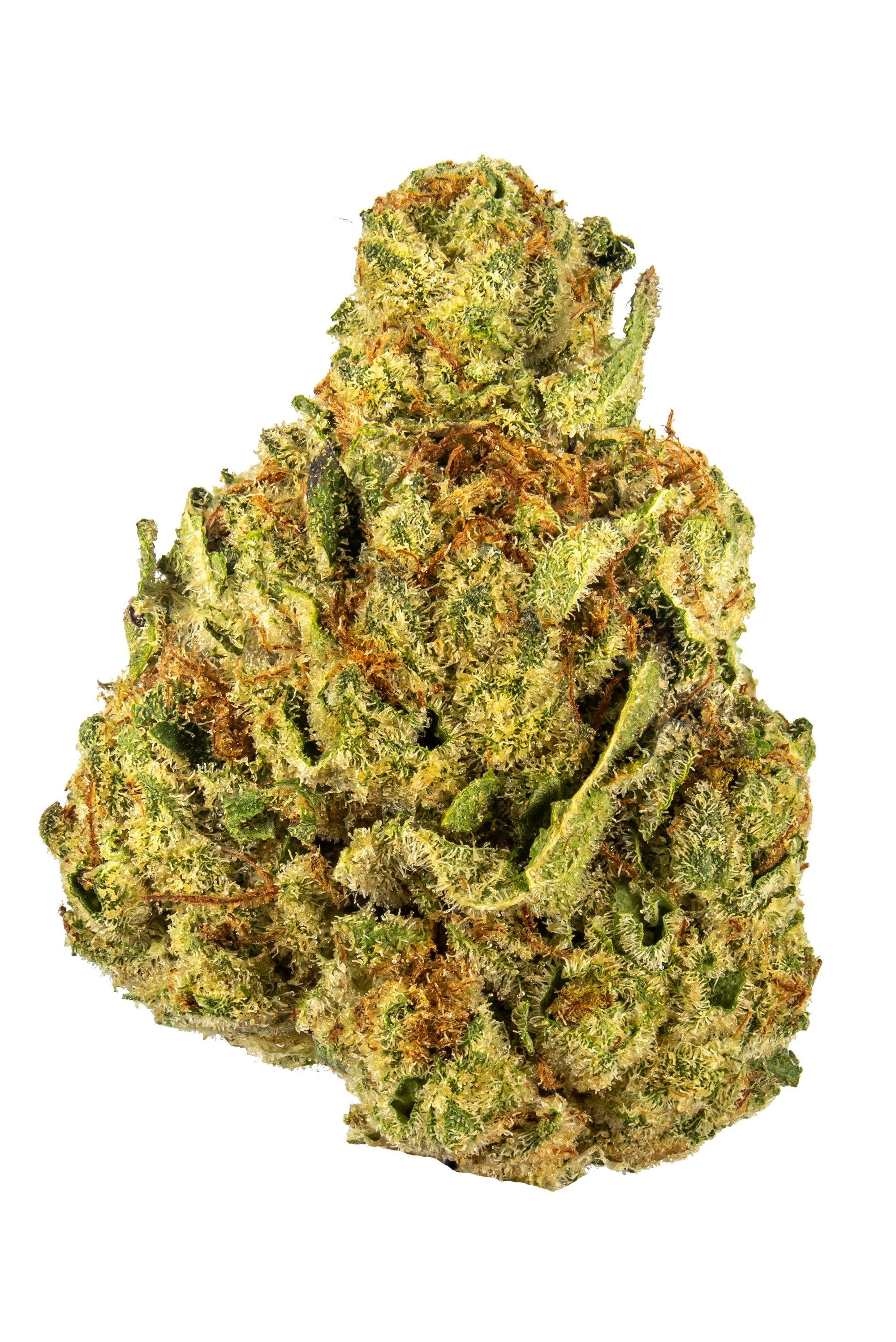 Georgia Pie has a sweet citrus and pine smell with a wonderful peach cobbler flavor and hints of mint present. The smoke is smooth and surprisingly gentle on the lungs, according to many users.
Georgia Pie is slightly indica-dominant and its buds are made of densely-packed and coiled, lime-green leaves. Patches of orange pistils can be found scattered throughout. The coating of fuzzy-trichomes makes over half of the buds surface area appear an amber color.
This smooth hybrid has a reputation for its relaxing effects and delicious Peach flavor. Originally bred by Seed Junky Genetics, Berner's Cookie Co. out of California has made this strain commercially available at dispensaries across the West Coast. It is made by crossing the Gellati strain with Kush Mints.
The high is also reportedly smooth and relaxing, offering the user a chance to unwind from the stressors of the day. This versatile hybrid can be enjoyed anytime, although many users opt for enjoying Georgia Pie the evening before the final meal of the day. Medical users suffering from anxiety and depression may especially find relief from Georgia Pie, as it has earned rave reviews for improving mood. Some even reported an aphrodisiac effect.. Creativity and focus reportedly become enhanced, making Georgia Pie popular among artists and musicians.