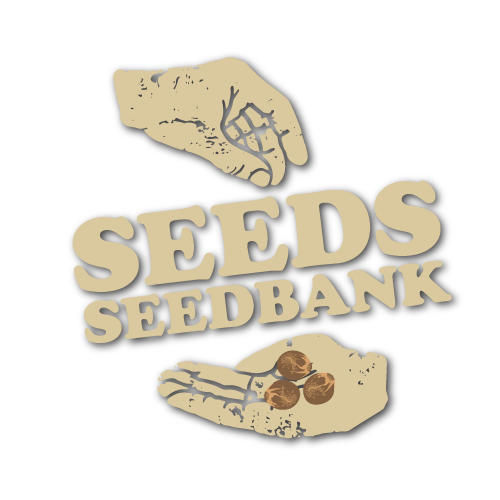 GENETICS : Mostly Sativa
THC : 24%+
FLOWERTIME : 8-9Weeks
ODER : Candy- Skunk- Aromatic
YIELD : 550-650 G/m2 Indoor – 1000 G/pl Outdoor
HARVEST TIME : End of October
GENDER : Feminized
LINEAGE : (Gelato 37 x Keylime Pie)
Gelato Pie is a mostly Sativa Hybrid born from the culmination of Gelato #37 and Key Lime Pie; making it one skunky strain!
Gelato #37 gets its name from the powerful dessert-like, fruity aroma. Gelato #37 buds tend to be illuminated with rich fire orange hairs, and a shiny coat of thick crystal resins and deep rich purple hues. Packing a heavy- handed THC punch, Gelato may want to be approached with caution to novice smokers but is often delighted in for those with higher tolerance. A real beauty to both grow and toke, it has rich inheritable traits that any grower would find favor for.
Key Lime Pie, much in tribute to its name, also packs a powerhouse of rich, trichome filled dessert- like buds that will leave your grow space smelling sticky, and delicious. Typically producing nugget-like buds, with a dense structure. The leaves themselves tend to be a vibrant green with some phenotypes having purple hues which stand out in a bright contrast.
Key Lime Pie also boasts a complex flavor profile. Most immediately, the buds have a fruity, slightly sour odor which may remind many of lime. After the initial smell you get hints of earthy spice.
With this powerhouse lineage, Gelato Pie is strong favorite among tokers and growers alike, with its dessert like qualities and trichome dense buds. Expect the flowering time on this beauty to range between 8-9 weeks.
Fragrance: Dessert, Skunk, Sweet and Sour Candy
Gelato Pie
A rich green plant, that's crystal-covered leaves will sparkle under the sun or grow lights. A more Indica-like structure, quite stocky and with lots of compact buds. As it approaches the end of its cycle you'll see it cover itself in orange pistils.
Frosty, orange pistil covered buds. Boasting a vibrant green color, with orangey golden frosty hairs, these buds will stick to your fingers with even just the lightest touch.
As a more Indica structured plant, some light defoliation could be recommended to help growth in the lower sections of the plant. A carbon filter is highly recommended, as she's one of our smellier strains. Growers should also look to harvest around week 9 once they start to see the pistils turn slightly amber/orange. Her abundance in resin makes her a great choice for making oils or extractions. The flushing process should start approximately 10 days before the end of the cycle.
Grow Tips
An uplifting high, giggly and energetic. Great for the creative minds looking to overcome writer's block. If you're new to smoking you may want to be careful, having a crazy 26% THC this strain will be very potent and can leave some couch-locked, smoke lightly, enjoy the creamy tastes and let the creativity flow within you.
A blend of earthy overtones subdued by sweet cookie flavorings and zesty citrus touches makes the smoke sweet and smooth, hinting at undertones of Ice cream.
Smoke Report
There's a chance you may hear of Gelato referred to as "Larry Bird", a nod to its phenotype (33) rather than any other characteristic of the famous NBA star. Regardless what you call it (a rose by any other name will smell as sweet), turn to this strain to banish anxiety, depression, and stress.
Creamy like its namesake and just as delish, Gelato is a great high-THC option for when your on the hunt for relaxation that doesn't bog down your mind. Beat back depression and anxiety, but be prepared for a bit of hard work during cultivation.
Gelato feminized marijuana may be sweet but its not a treat to grow, and a successful harvest requires some tender loving care. Your brightly-hued, medium-height plants will proffer up an impressive yield of upwards of 800 grams per plant after around 60 to 70 days of flowering.
Description
Topping out among the higher strains on the market, Gelato marijuana's tantalizingly fruity and dessert-like aroma will tickle your taste buds. Newcomers to the world of weed should take their time experimenting with this strain, which can leave the body relaxed but the mind running free.
Smooth and creamy with a heavy-handed kick, Gelato marijuana is like a cannabis connoisseurs dream come true. Let the indica roots and 23% THC of this potent strain guide you into a peaceful place of relaxation and euphoria.
Dig in to the sweetness and potent relaxation offered by Gelato marijuana seeds – order today!