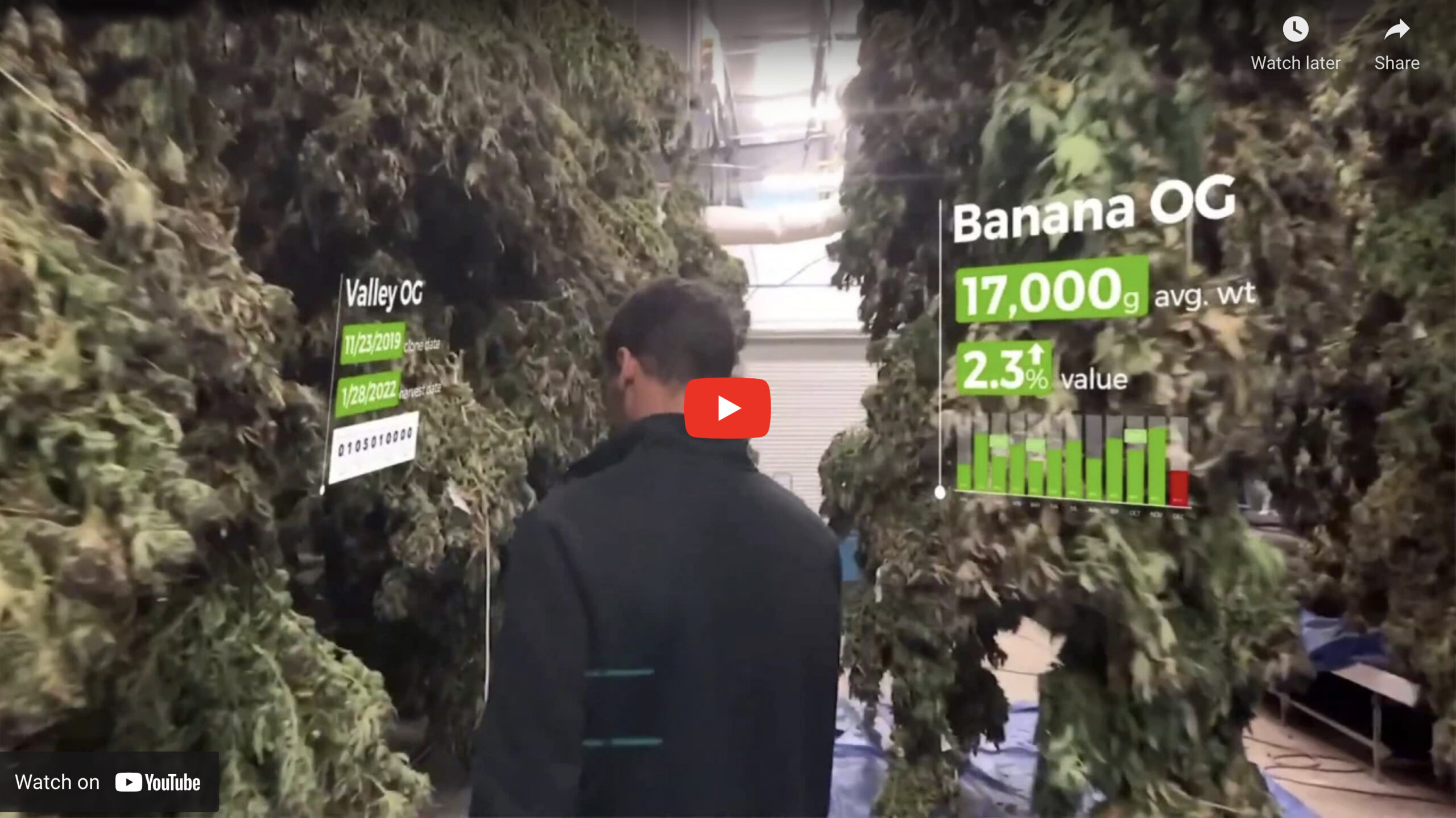 Get a complete 360 degree, up-to-the-minute view of your entire organization and each team member.
FolioGrow is smart cannabis cultivation software that helps you make the right decisions to increase your yields and profits. If you are using whiteboards to manage your cannabis grow, you're losing valuable KPIs as well as data.
Which strains are the most profitable? Which employees are performing the best? Is your cost-per-pound (CPP) as low as it could be? All of these factors affect the profitability of your grow. FolioGrow is a cannabis cultivation management platform (CCMP) that pulls together all of your data to help you make better decisions. From every one of your team members up to your investors, you can get the right information to the right people at the right time. Run your grow like a stock portfolio by unlocking the math in your crop.
Determine which strains and which team members are making your business the most revenue.
Adjust your organization to maximize profits while minimizing costs, time, overhead and effort.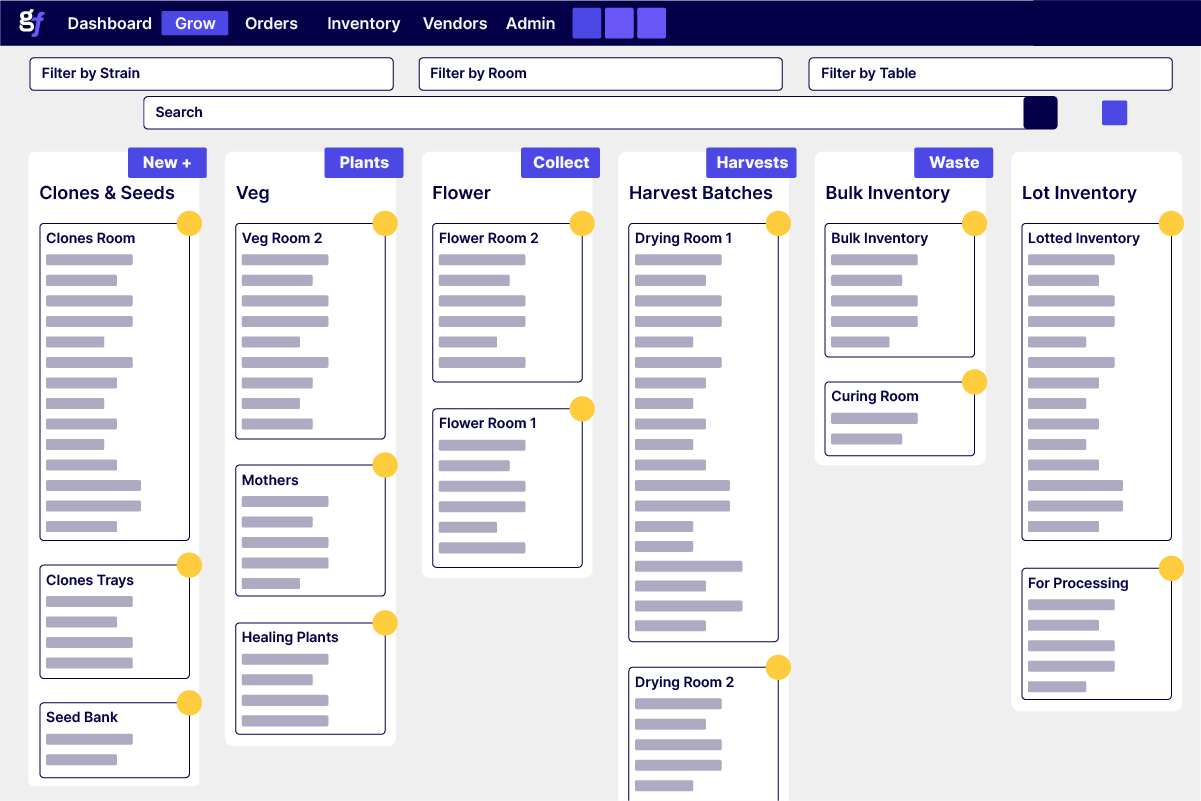 GrowFlow does it all — point of sale, inventory management, loyalty programs, and analytics. Plus, we integrate with some of your favorite retail tools for online ordering, menus, and delivery.
Make smarter, more profitable decisions. GrowFlow translates your raw data into insights to show you your bestsellers, your top buyers, what's sitting on the shelves, and ways to grow your business faster.
Hiccup-free, uninterrupted retail operations
Our Customer Happiness team is made up of former cannabis industry veterans who have worked in or managed operations just like yours. They know what you do and how you do it.
Join over 1,498 cannabis operators that are managing and growing their operations with GrowFlow's easy-to-use business management and compliance platform.
You have data, we have your answers
Track faster, more accurate inventory at every stage of the conversion process.