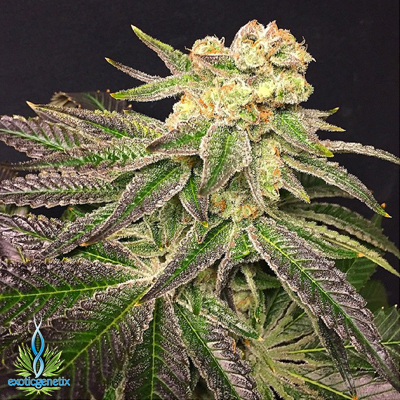 If you want to be notified when this product comes back into stock, please enter your email address below:
Please be aware that you will need to confirm your submission.
A verification email will be sent to you to confirm your email address.
If you have not recevied an email within a few minutes after your submission, please check your SPAM/Junk folders.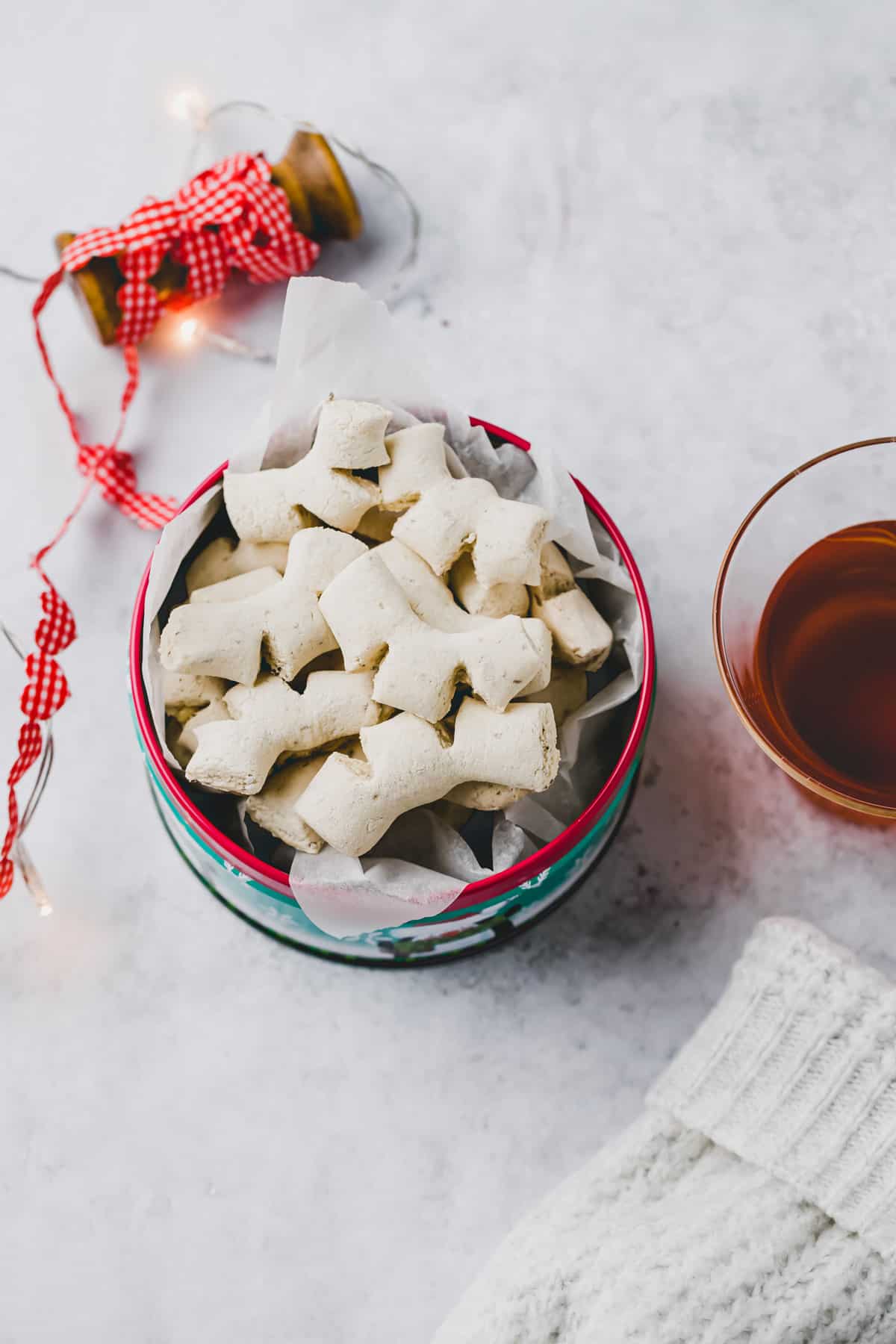 I would love it if you leave me a 5-star rating or comment. This way, I better get to know which recipes you like and can make more of them.
In Switzerland, we call them Chräbeli! They owe their name to their appearance, but they don't differ in taste from German Anise Cookies. The only difference is the shape. So feel free to use this anise cookie dough recipe for either the Swiss or German version.
How long do they stay fresh? They are best freshly baked. However, you can store them for at least one week in a cookie tin or airtight container at room temperature.
German Anise Cookies (also known as Springerle) are cut-out cookies for which you need a special Springerle mold or cookie stamps to make the beautiful and very typical ornament.
More Christmas Cookie Recipes You'll Love:
The exact quantities and everything else you need to know for the recipe can be found in the recipe card below.
Anise Cookies are one of the most popular and beloved Swiss Christmas cookies! They have a unique flavor, are very crisp, yet have a soft core!
Why? Essential oils are released during those steps, which make for a beautiful anise flavor. You will smell it in your kitchen, I promise!
Unique Taste & Essential Oils
Do you have Kirsch at home? Add two tablespoons of Kirsch to the dough (Step 4) and add a little more flour.
To get the best out of anise seeds, I highly recommend toasting them slightly in a skillet and crushing them with a mortar afterward.