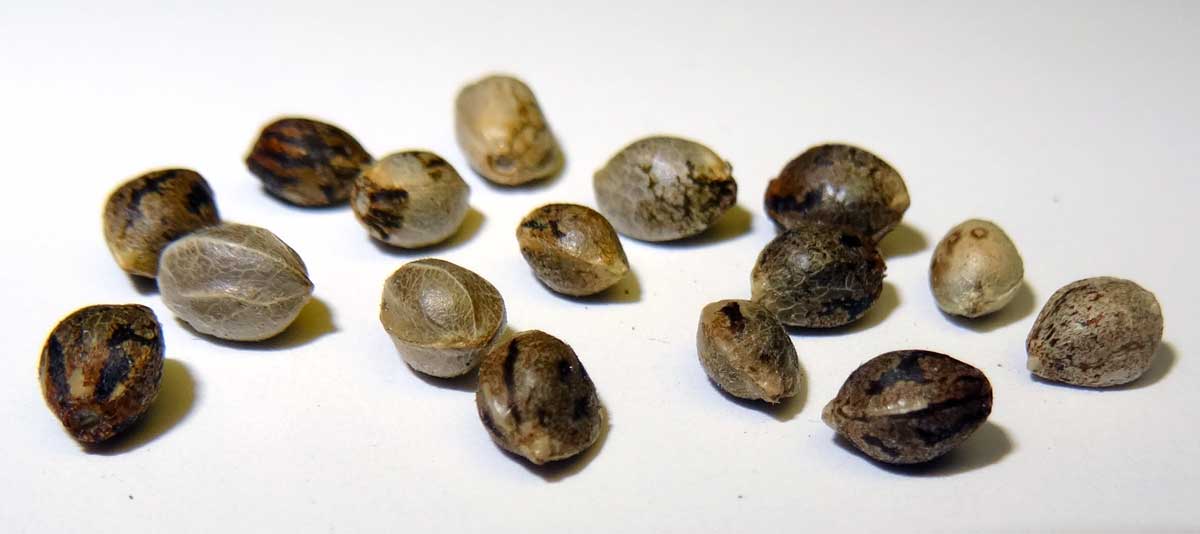 Growers know that hermaphrodite plants can be just as harmful to crops as male plants. Therefore, it's very important that every grower understand how to sex marijuana plants. Particularly if they're not using feminized marijuana seeds that will give them only females.
While it would be much easier for growers to be able to sex their cannabis seeds, the simple fact is that there's no way to do it. However, sexing plants early on during their growth period is not only essential, it's completely possible. Growers can even do it before their plants enter the flowering stage if needed. Then male plants can be removed and growers can enjoy a nice, full crop.
Of all the things that can trip a grower up, sexing marijuana plants may just be the trickiest. Sexing plants is so important because growers are typically after the female plants, that produce the huge THC covered buds. Or the medicinal relief that CBD strains can bring. With such opposite effects of male and female plants, it's easy to see just how important sexing plants is. But what if growers didn't have to wait to sex their plants? While it would certainly make life easier, is sexing cannabis seeds possible?
The chart states that one can determine the sex of a cannabis seed by just looking at them. Within the chart, five cannabis seeds are shown. Three of these are female and two are male, supposedly. This chart says to look for a crater at the bottom of the seed. It explains that females will have a depression that is perfectly round. While males will have a crater that is misshapen and not uniform. However, this is simply not true. The craters found in cannabis seeds have nothing to do with the sex of a seed.
Common myths on identifying the sex of a cannabis seed
While growers may not be able to determine the sex of a seed, does the environment have anything to do with it? This is something else that has been hotly contested online.
We know that determining the sex of cannabis seeds cannot be done. However, it's unclear as to whether environmental factors have any place in determining the sex of marijuana plants.
Typically, marijuana plants cannot be sexed until they have already begun to grow. Cannabis seeds will look somewhat identical and plants in the vegetative stage will also look identical,. As the plants move into their flowering stage, they will start to show very clear signs as to what sex they are. While it would be much more convenient for growers to be able to determine sex before this point. The sad truth is that it's just not possible.
Can you determine the sex of cannabis seeds?
Research is carried out all the time to determine if a plant's environment has anything to do with the sex it will turn out to be. And while there's research stating that it does not, there's just as much research stating that certain species do have their sex determined by the environment. This same research also states that using certain chemical treatments can also reverse the sex of a plant.
One of the biggest myths of sexing cannabis seeds comes from a popular chart online.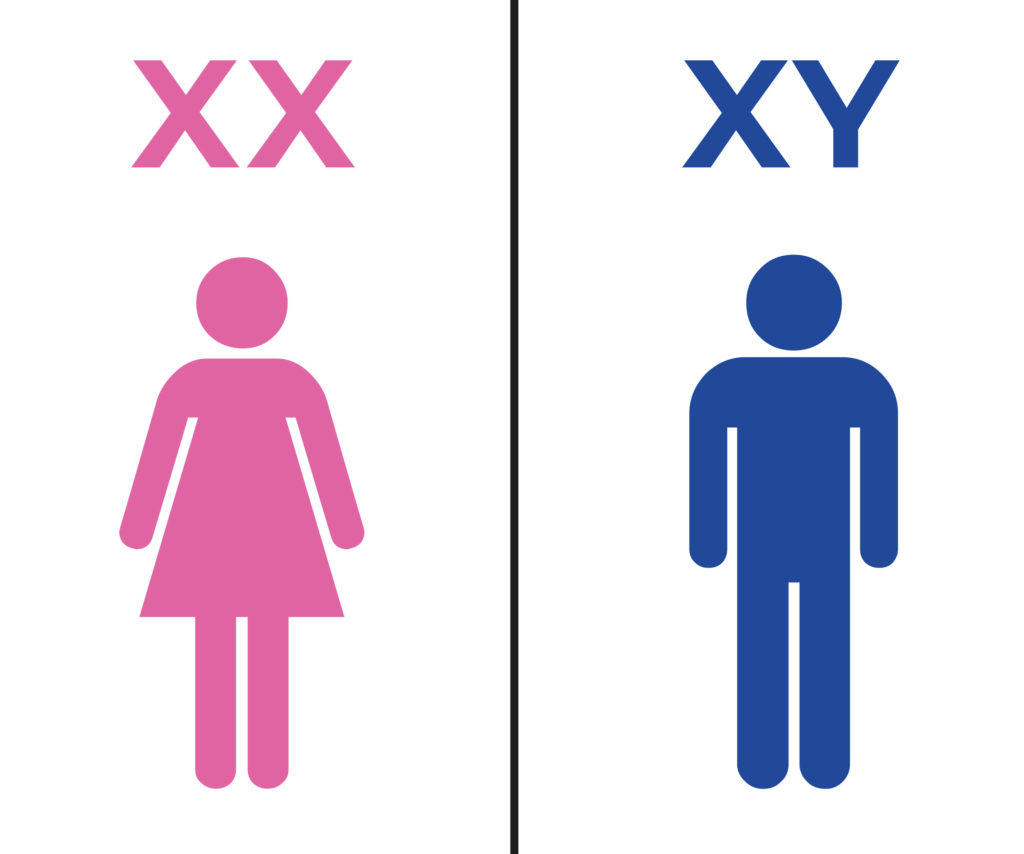 When humidity exceeds the optimum amount for cannabis, it is more likely that male plants will develop. In conditions with less relative humidity, it is more likely that female plants will develop.
1. Nature: The role of seed genetics
Good afternoon Anne,
Purple Cannabis: What Makes Some Cannabis Strains Turn Purple?
question? when breeding for environmental condition, ie crossing sativa with indica in order to favour a northern environment, does the potency of the offspring depend upon the male, or female contributor?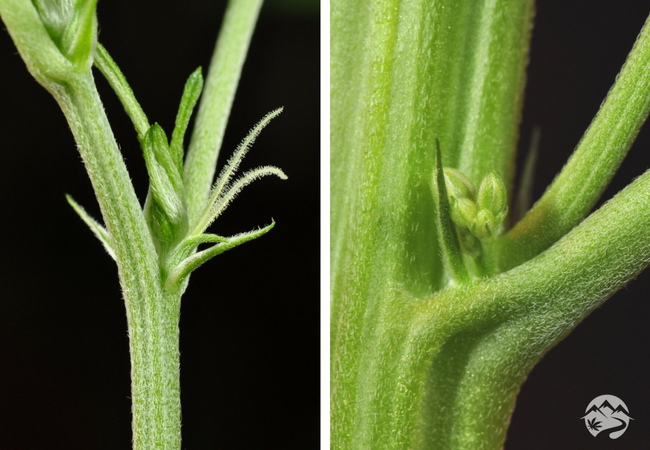 While it's basically not possible to determine the sex of a seed from a random bag of seeds, a practice known as feminizing is quite popular. Feminized seeds are selectively bred to produce only female plants.
As anyone with seasonal allergies can attest, it only takes a little bit of pollen to have a big impact. The reason that growers are so intent on weeding out male cannabis plants is that a single pollinator can negate an entire potential harvest.
What Are Feminized Cannabis Seeds?
What are your thoughts on feminized seeds? If you've used them before, how did it go? Share your experiences in the comments below.
Despite the potential for 'hermies,' knowing your seeds are female from the beginning is probably your best bet.
Separating Male and Female Cannabis Plants
How? The reason is that once pollinated, cannabis plants will cease devoting energy to growing flowers and will tell the existing flowers to stop producing resin, which translates to making less buds and less THC. That energy will be devoted to producing seeds instead. Think of the plant as a battery with a set amount of power. When that supply is spent in one area, it won't be available for another.