Quality soil is crucial to the success of your crop and one of the few factors that you have control over when growing outdoors.
Quality soil should be dark, rich in nutrients, and have a light and fluffy texture. The structure of your soil should be capable of retaining water but also allow for drainage of any excess. Organic potting soil blends from your local garden center will do just fine, but more advanced growers prefer to blend their own organic super soil from scratch. The soil itself should be slightly acidic with a pH of around 6. This can be tested with a soil pH meter or test kit.
Timing is key. A short vegetative phase can cause cannabis plants to flower early, while a long vegetative phase can prevent your plants from finishing their flowering cycle if the weather takes a turn for the worse. The Farmer's Almanac is a reliable source for planning around the seasons and preparing your crop for success.
There are also many advantages and disadvantages of using clones. They can often be found at your local dispensary, are from a proven genetic lineage, and typically do well outdoors, making them the perfect choice for inexperienced growers. On the other hand, clones develop a fibrous root system, as opposed to the deep taproots that seeds develop. Fibrous root systems can reduce the plant's ability to deal with environmental stress and predatory insects.
Greenhouse basics
During the vegetative stage, water your plants thoroughly, then not again until the top 1 inch (2.54 centimeters) of soil has dried out. This can be every day or every four days, depending on conditions, but the time between watering will become shorter as the plant grows its roots. Container gardens tend to dry out faster than soil beds, so they'll need to be watered more frequently.
Plants grown from seeds are typically heartier and more vigorous than clones, as they produce a sturdier taproot that clones are not able to replicate. The vigor that comes from deep roots can be an advantage when dealing with harsh environmental conditions and pest pressures. The disadvantages of growing seeds are the additional attention required to germinate the seeds, the necessity to eliminate any males before they pollinate the females, and the high variability in growth characteristics that results from their genes.
For a small garden, hand-watering is the easiest, cheapest way to go. It also allows you to get familiar with each cultivar's needs, and gives each plant the exact amount of water it requires. Irrigation systems can be convenient for a large number of plants or for times when you cannot be in your garden.
Seeds vs. clones
While cultivars may vary, here are some general rules that will be useful no matter which one you choose.
Plants grown from seeds are typically heartier and more vigorous than clones, as they produce a sturdier taproot that clones are not able to replicate. Photo by: Gina Coleman/Weedmaps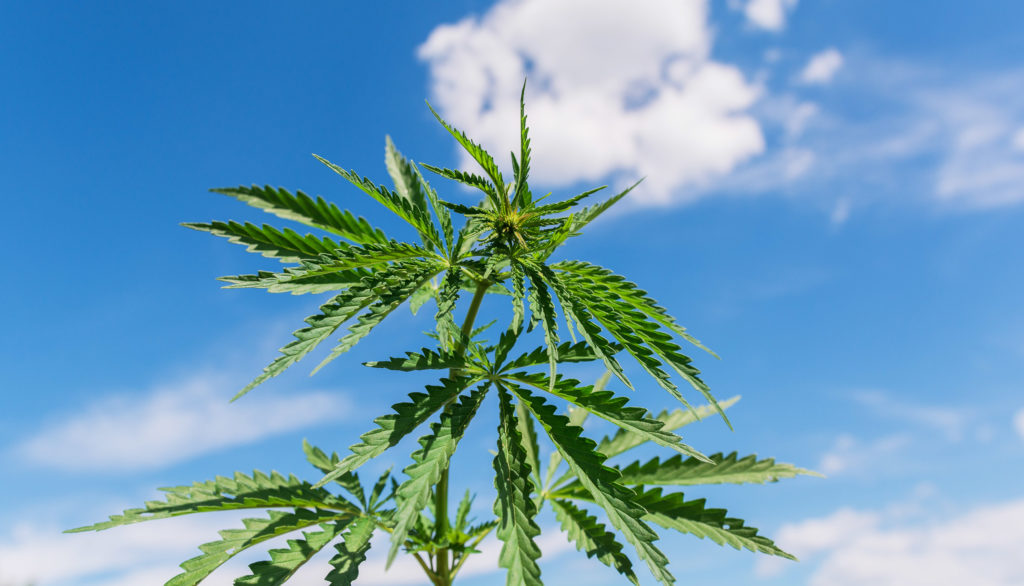 Every grower gets to choose whether they will sow their seeds or seedlings directly into the ground or whether they will be cultivated in pots. Each choice has its advantages and disadvantages, so let's focus on the pros of each growing method.
Related post
Not much. Was searching for 'flowering time' zone 8, and I end end up with a pile a bullshit I didn't need
6. Pick the best time to grow outdoors
With best wishes,