Format: Paperbound
Pages: 690
Publisher: Green Candy
Publishing status: Current
ISBN: 9781937866365
Item #: 6637256
Designed for beginning gardeners and experienced cultivators alike this guide will teach you how to grow big, potent buds quickly, safely and efficiently. Covers everything in depth from the small closet gardens to commercial warehouse operations and even greenhouse projects. Fully illustrated in color.
Not satisfied with an item? Return it within 60 days for a full refund. No restocking fee. No questions asked.
Money Back Guarantee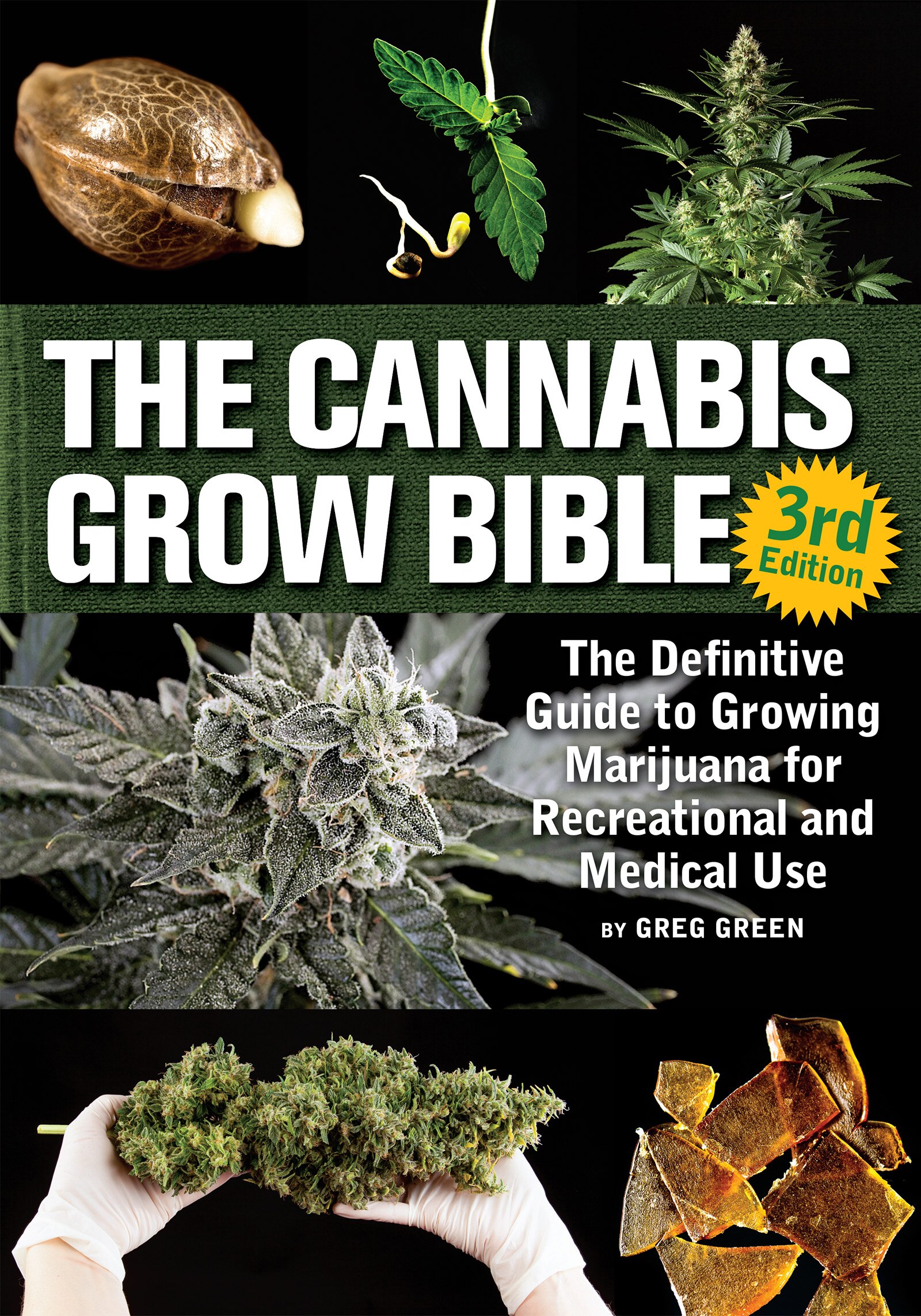 The most comprehensive guide to marijuana gardening ever written is back with all new information and updated advice for cannabis enthusiasts. Over 200 additional pages of all new information are included in this book, from all new lighting equipment and techniques, to highly advanced cannabinoid extraction techniques and detailed, step-by-step gardening guides for novice and professional growers alike.
This book contains over 700 pages, with all new photos and step-by-step guides to every aspect of marijuana horticulture, plant breeding, and hash production. Featuring a handy quick start guide at the beginning to allow growers to get started right away, and hone their techniques as they read the later chapters in more detail. The biggest, most comprehensive, and straightforward guide to marijuana horticulture ever published.