Bigfoot Glue Feminised is a sativa-dominant Bx4 hybrid which was bred by crossing a strain that the breeders refer to as G Glew 4 with Humboldt Headband. It produces huge buds which are very sticky and which carry very high levels of THC. These plants have a very high resistance to mould infestations.
Bigfoot Glue can be cultivated with great success either indoors or outdoors. Indoors flowering takes 60 days or thereabouts while outdoor northern hemisphere crops will be ready to cut down in the first two weeks of October. This is a very pungent strain and one with which it is highly recommended to employ carbon filters if growing indoors near to neighbours.
Scents of pine and earth are to the fore while the taste is pine, sour and floral. THC levels can vary between 17 – 25% with 0.09% CBD. Its effect is extremely potent, couch-lock inducing and highly relaxing yet with a certain uplifting quality to buoy the spirits. Very high resin coverage makes for some interesting and highly potent extracts.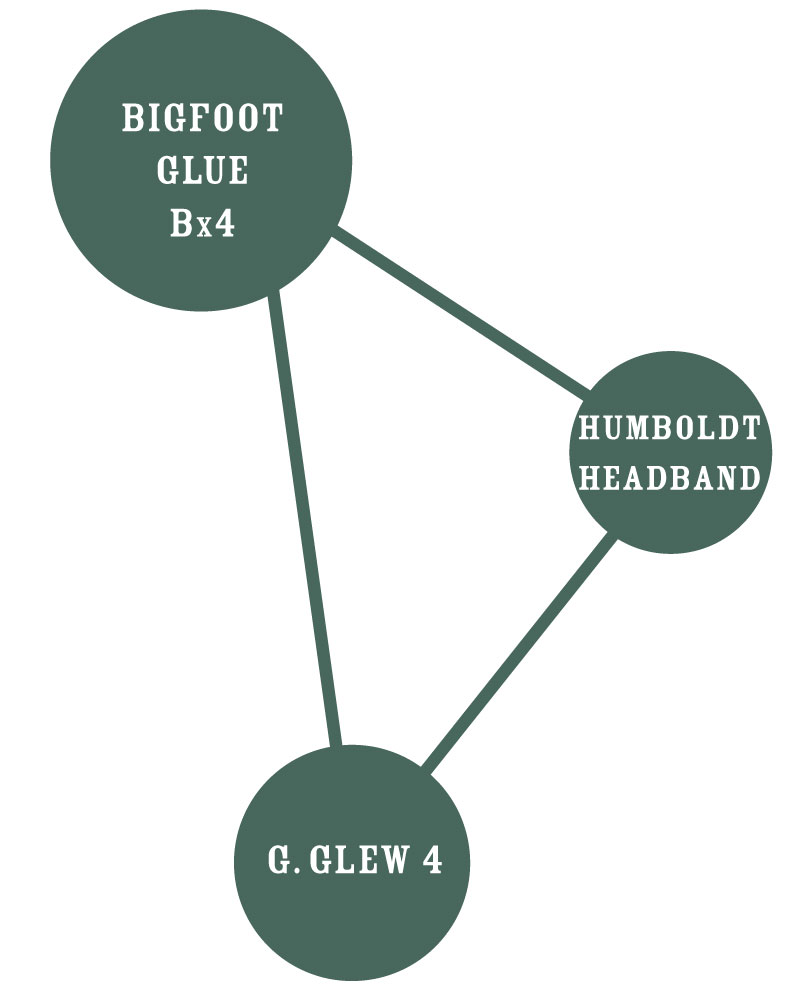 Incredibly similar to a strain that will remain unnamed for legal reasons. Produces big, fluffy nugs that are absolutely covered in sticky crystals. Trimmers have found their scissors glued together after working on these nugs, perfect for taking a break to enjoy this excellent smoke. The piney, floral, sour smoke is a total knock-out that will leave you glued to the couch in a state of uplifting relaxation. Ultimate appeal with 25%+ THC potentials.
There are no reviews yet.
FLOWERING TIME
Star Pupil S1 (Thai x Afghan) 7 Feminized Seeds
Only logged in customers who have purchased this product may leave a review.
60 DAYS, October 1-15
G13 Genius (Airborne G13/HP clone x STS-induced Genius) 9 Female Seeds
Copyright © 2019 D.C. Seed Exchange. All Rights Reserved.
Earn 99 points upon purchasing this product.