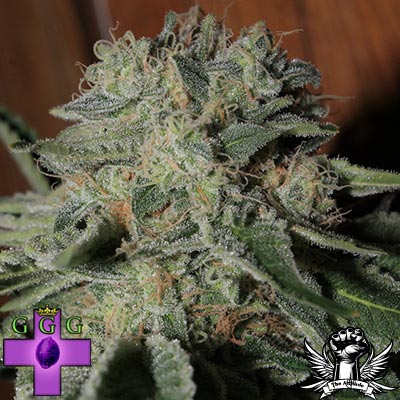 If you want to be notified when this product comes back into stock, please enter your email address below:
Please be aware that you will need to confirm your submission.
A verification email will be sent to you to confirm your email address.
If you have not recevied an email within a few minutes after your submission, please check your SPAM/Junk folders.
Fill an electric deep-fat fryer with the oil and heat to 180C. (CAUTION: hot oil can be dangerous. Don't leave unattended.)
less than 30 mins
For the bananas
To make the banana batter, put the flour, sugar, spices and salt in a large bowl and mix together lightly. Slowly stir in 175ml/6fl oz water until well combined. The batter should be fairly thick and smooth – add a little more water if needed.
Once all the banana puffs have been fried once, fry in two batches a second time for about 4 minutes, or until very crisp and deep golden brown. Divide between four dessert bowls and drizzle with the honey. Sprinkle with the sesame seeds and serve.
Ingredients
A few at a time, take pieces of banana and drop into the batter. Turn the pieces one a time with a couple of forks, then lift and let any excess batter drop off. Carefully add to the hot oil. Repeat until 6–8 banana pieces have been added to the oil and fry for 3–4 minutes, or until the batter is set but not browned.