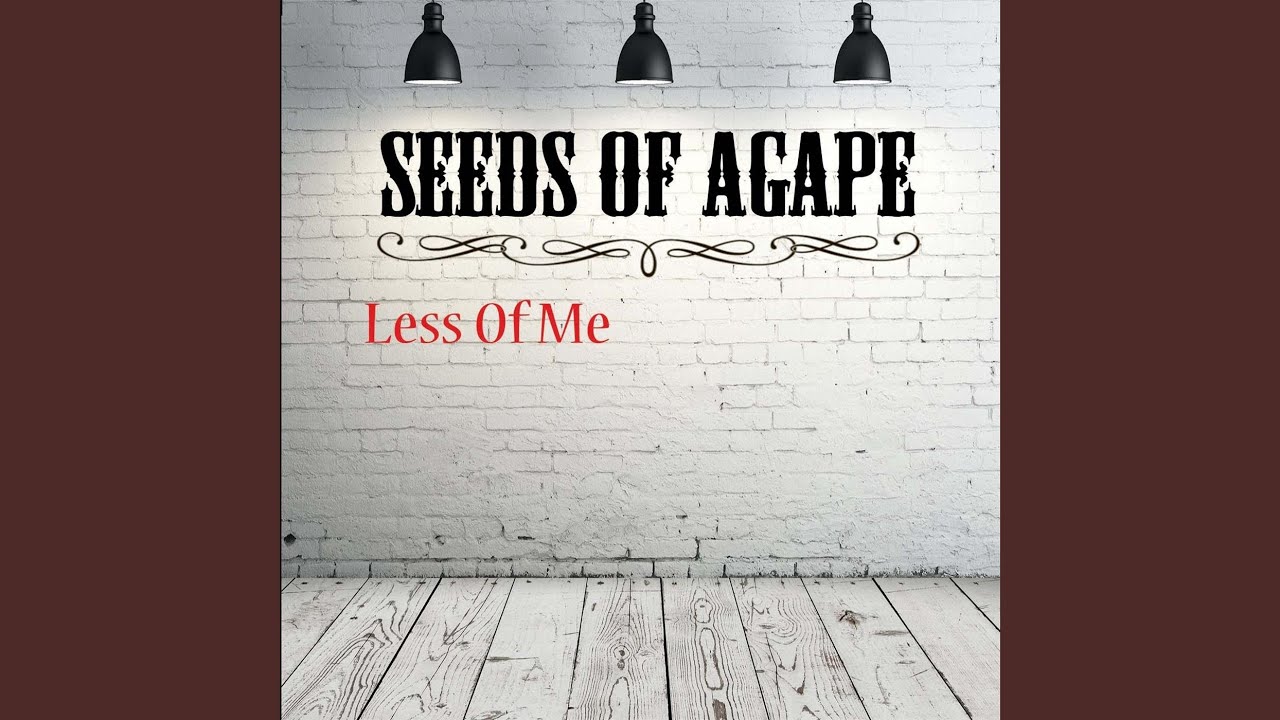 Watch
Seeds of Agape (SOA) is a Christian rock band from Southwest Missouri based in Branson, MO. The current lineup is made up of four musicians actively working in various ministries in the local communities. The band formed in 2012 to be an encouragement to people in the area who need the unconditional love and grace of God. The band has a special burden to encourage those who have found themselves trapped in the grasp of addictions, and those who have endured abuse at the hands of loved ones or family. It is our hope that thru music, friendship, and fellowship we can be an encouragement to people in our community who sometimes feel forgotten.
Overview
Great original songs and very heart felt speaking. We certainly bring Gods message of Love.
2 Reviews
The music was polished and there presence was great for the event!! Would use them again.
Independent – the organization is an independent organization or an independent auxiliary (i.e., not affiliated with a National, Regional, or Geographic grouping of organizations). (BMF affiliation code: 3)
This beta feature is currently viewable only on desktop or tablet screens. Check back later for updates.
Foundation Status:
Revenue and expense data is not available for this organization. This data is only available if this charity has at least one year of electronically-filed Form 990 data.
Note: The absence of a score does not indicate a positive or negative assessment, it only indicates that we have not yet evaluated this organization.
Total Revenue and Expenses
This score estimates the actual impact a nonprofit has on the lives of those it serves, and determines whether it is making good use of donor resources to achieve that impact.